New, Pre-Owned and Consignment Service of Firearms
We provide an easy way of buying, owning, maintaining and protecting your firearms.
From pre-purchase consultation to total firearm collection inventory, handling, storage and inheritance planning.
With our knowledgeable sales staff and in-house training division, we can provide you with firearms that are right for you, along with the training you and your family needs to ensure their proper use, handling and safe storage.
Need some advice? Speak to our consultants to match your needs to the perfect weapon.
If you know what you want, just ask us and we will order it at very competitive pricing.
Just looking? Browse through our pre-owned department to see if something peaks your interest.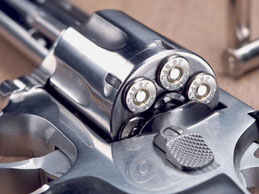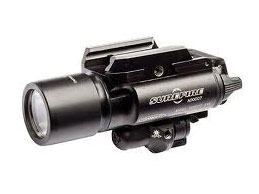 Full line of holsters, scopes, sights, and grips are available.  Range bags, clothing, gloves too.
We can also monogram and personalize most soft goods if you like.  Targets, bench accessories cleaning supplies too.
Factory Ammunition for hand guns, rifles and shotguns is available.  If you are a hunter and need specific, custom rounds, we have a master reloader that can help you.
Consignment Services
Interested in selling some of your collection?  We can help you appraise the value and place into our network for sale.
We can facilitate the transfer and NICS check to the buyer, or ship it anywhere in the country to one of our affiliates.
Have Questions? Please fill out this form to get answers.